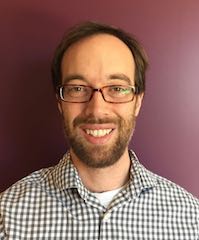 I am an Assistant Research Scientist in the School of Earth & Space Exploration and the Center for Education Through Exploration at Arizona State Univeristy. I received my PhD in Isotope Geochemistry and Discipline-Based Education Research from ASU in 2014.
Currently I have the pleasure of working on a variety of research and evaluation projects connected to digitally-mediated learning. These range from studying new modalities of learning, such as virtual field trips, to studying adaptive learning technologies and learning analytics, to studying equity and inclusion at the institutional level.
The links below describe some of my current projects.